References
Many projects in many different types are executed by us. Evaluate an existing project gives you a complete image of our product. There is undoubtedly a relation of you in one of the projects. When there is not, do not hesitate to contact us for a suitable project.
select your region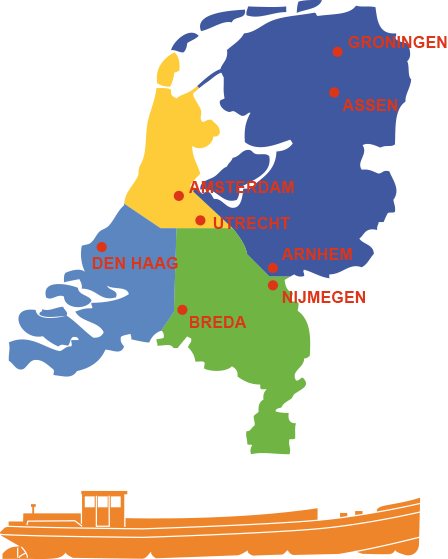 Because control rooms and control towers and suchlike in most cases are government buildings, whereby it safety and discretion are appreciated, are those not listed in our reference lists. 
When you wish additional references or when you have other questions, please contact us with the number 0229-460445. One of our employees will be eager to help you.