Unique blinds for ships and control rooms
In some specific control rooms at industrial areas or for public services is it indispensable to look outside on a 100% clear way. Otherwise the safety is an issue. What about wheel houses of ships, bridge control buildings or control towers at airports. Sunlight or glace can interfere the perspective.
Specific for these control rooms, wheel houses of ships, or control towers is the Daylight Filter carried out in type Grey 20 Flat. This film is a clear polyester film that is applied on the inside of the glass. The product is fully transparent. There is no distortion of the image. This ensures the complete clear view outside.
Film type GREY 20 Flat has a low light transmittance whereby it gives an excellent light filtered effect. By the application of this high end system is in almost every situation a good solution available. The product is hereby highly versatile. The basic system is manually controlled but seen de economical purchase price often applied as electric system (eventually provided with 'customized' accessories). These accessories can be: Group distribution light sensor, Wireless remote control etc.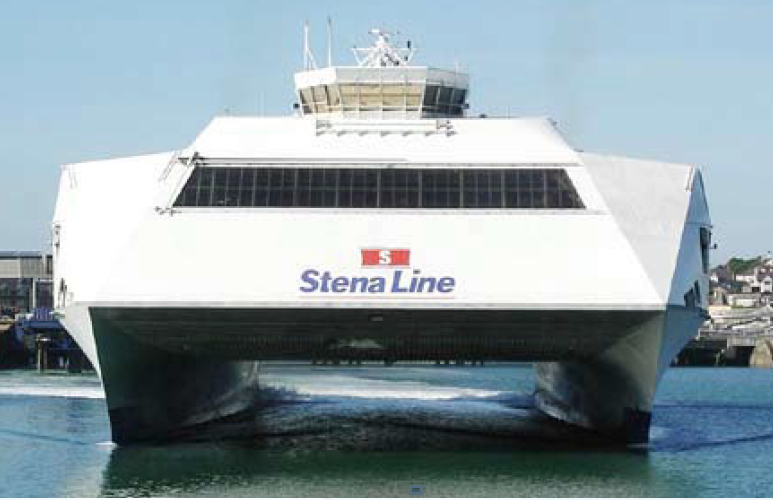 The systems can also be adjusted in RAL colours on the existing window frames and provided with a side conduction. The safe look through the window is no longer at stake. A good warranty and fast lead time at eventual adjustments are the guarantees.

Application areas
The screens can be used for glass without the desire of permanent applied glass foil. Known applications are control rooms, offices, airports and all other buildings where a flexible light transmittance and good blinds are desired or necessary. The screens are applied both on the inside and on the window frame.
Excellent application possibilities are places where the light must be able to be dosed, for example:
– wheel houses of ships
– bridge control buildings
– weigh bridges
– control rooms
– control towers
Solar energy %
| | | | | |
| --- | --- | --- | --- | --- |
|   | VISIBLE LIGHT TRANSMISSION | DIRECTE REFLECTION | UV TRANSMISSION | ZTA VALUE |
| WHITE GLASS | 87% | 08% | 48,9% | 79 |
| GREY 20 FLAT | 11% | 33% | 0,1% | 37 |
Glass foil Sun Control has the figures carefully documented for you, but cannot take any responsibilities for incorrect entries.
ZTA (ABSOLUTE SOLAR ACCESSION GS FACTOR)
The absolute sun accession GS factor is the rate of the amount of sun heath that a glass surface passes and the amount sun heath that falls on that glass surface and radiates to the inside.
Tinted transparent polyester film is good applicable as anti-reflection film.
The film is heat resistant and not reflecting from the outside.
As screen perfectly suitable for control rooms or control towers for example, overall; spaces where a clear view outside needs to stay guaranteed.